GROW YOUR WOODWORKING BUSINESS TOGETHER WITH ME!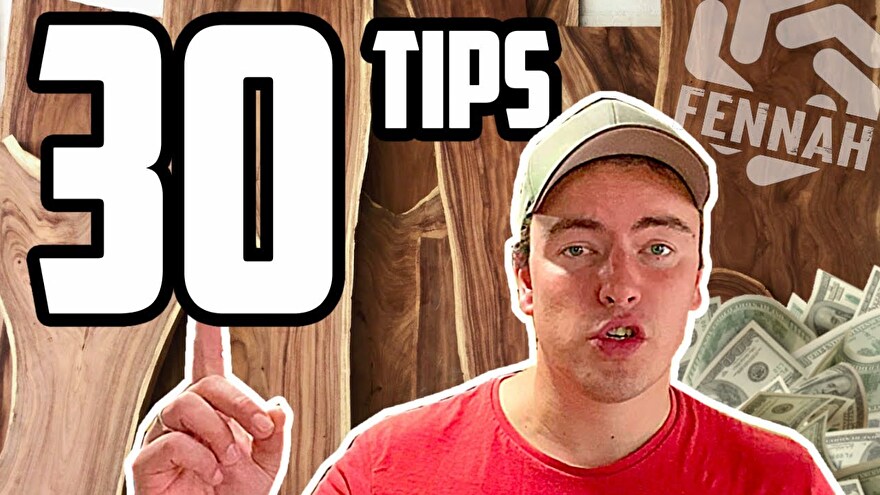 My name is Sander, I work a full-time job at the police, and have a small woodworking business named Fennah Woodworking, and I'm trying to grow this small woodworking business part-time!
On this channel I'm going to take you on the journey of growing my small woodworking business from zero, on which I will share my full experience with you in the form of woodworking tips, business tips and stories, woodshop improvement, and tools, and all the other lessons I learned in this journey.

Full transparancy on my income and spendings!
I will share everything in full transparency so you'll know what to do and not to do when starting your own woodworking business! I'll even share my profits and spendings with you! Feel free to ask all your questions in the comment section of the videos. I will answer every question you have about starting your own woodworking business!