Interesting YouTubers you must see!
It is smart to really immerse yourself in woodworking. Of course you can read books or take lessons, but my experience (that's how I learned it myself), is that watching YouTube videos is a good and fun way to teach yourself woodworking!
Of course I can't help but recommend my own channel here first: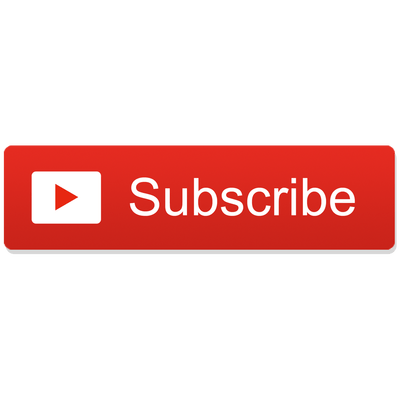 Also take a look at the YouTubers channel below! Each and every one of them has been a huge inspiration to me and I enjoy watching their videos! And of course there is always something to learn for me too!
Wes Hamstra

Wes Hamstra makes all kinds of YouTube videos that can help you get started with woodworking. They are mainly simple projects that you as a beginner can learn a lot from!